This Roll a Turkey printable game is perfect for your children's classroom parties, your Thanksgiving kids' table, or just to play as a holiday family activity.
It will be loved by your students, your kids, or your whole family.
Just print out the game, cut out the pieces, and start rolling your die!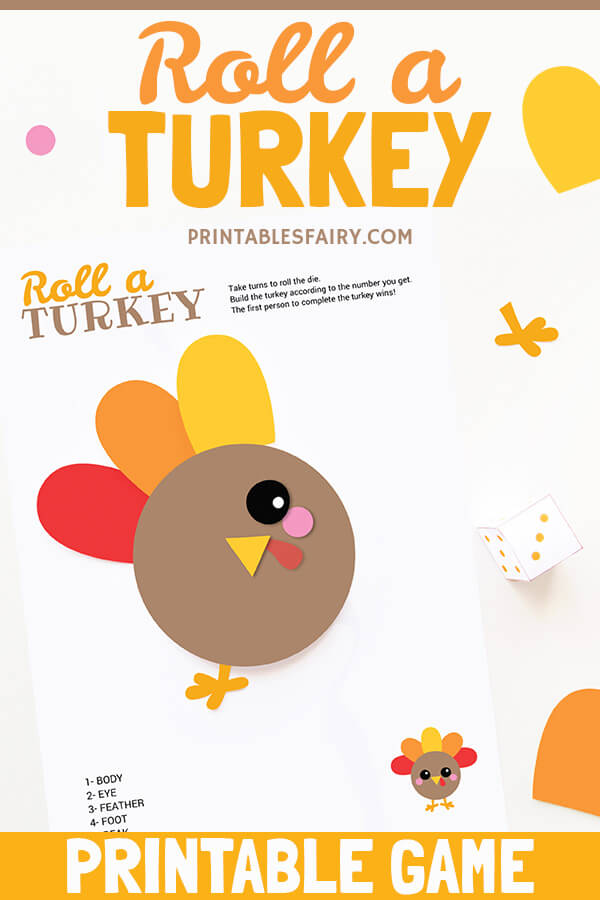 How to Play Roll a Turkey
Traditionally, you should play Roll a Turkey with at least 2 players.
To start, print one turkey page for each player and let them cut out all the pieces.
If your kids are playing, help them just if they need it.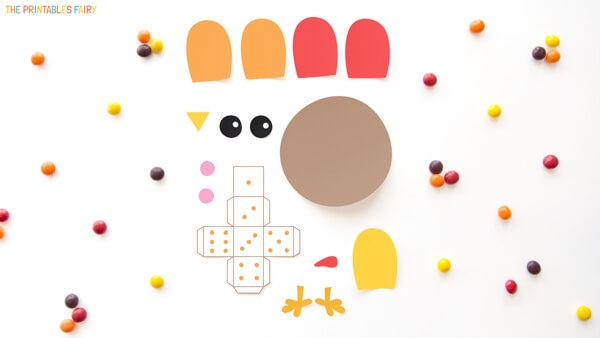 You'll also need a die.
If you don't have one, you can print the page that includes it. Then, cut and fold it.
Or google "Roll a die" to get a digital one. We prefer to use our DIY dice to play.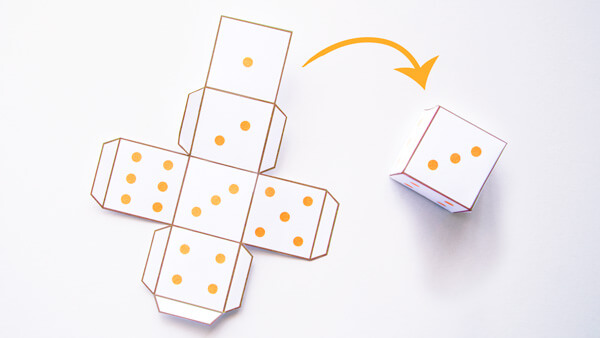 Sit in a circle around the floor or table (anything with a flat surface) and take turns rolling the die.
Let the game start with the youngest person, or make everyone roll the die once and whoever gets the higher number goes first.
Roll the die and match that number with the number on the game board to identify which body part to get. Place that piece on your sheet according to the illustration at the bottom right.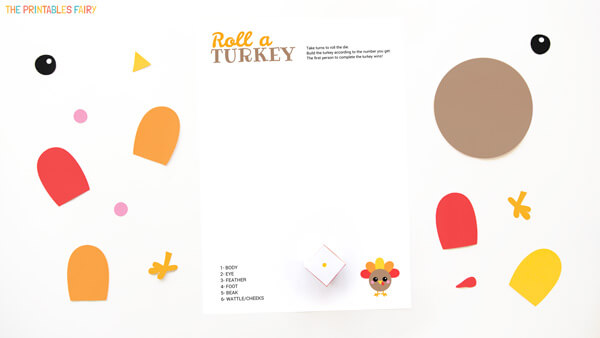 If you roll a number for a part that you already have, you should wait until your next turn.
The winner will be the first person who completes the turkey.
You can also watch the video below to see how to play Roll a Turkey.
Roll a Turkey Game Variations
If you don't want to print the game, just use paper and pencil. Follow the same instructions above, but draw the parts of the turkey instead. Don't forget to focus on the game and not on how the drawing looks to avoid any frustration.
If your kids want to play by themselves (like in the video), let them roll the die at their own pace. The goal is to complete the turkey at any point or in a limit of time.
You can also use this printable game on a road trip. Simply laminate all the pieces and save them in a bag or container. Carry them with you for when your kids need some extra entertainment.
Printable Roll a Turkey Game
You can print this game on A4 (8.27 × 11.69in) or US Letter (8.5x11in) paper. Laminate it if you want to reuse it at future Thanksgiving gatherings.
Ready to start playing?
Choose your favorite way to play above, and click the link below to get this Turkey game!
CLICK HERE TO DOWNLOAD THE ROLL A TURKEY GAME!
*Please remember that these printables are for personal use only. You may not sell, share, or distribute the files.
Other Turkey Activities for Fall: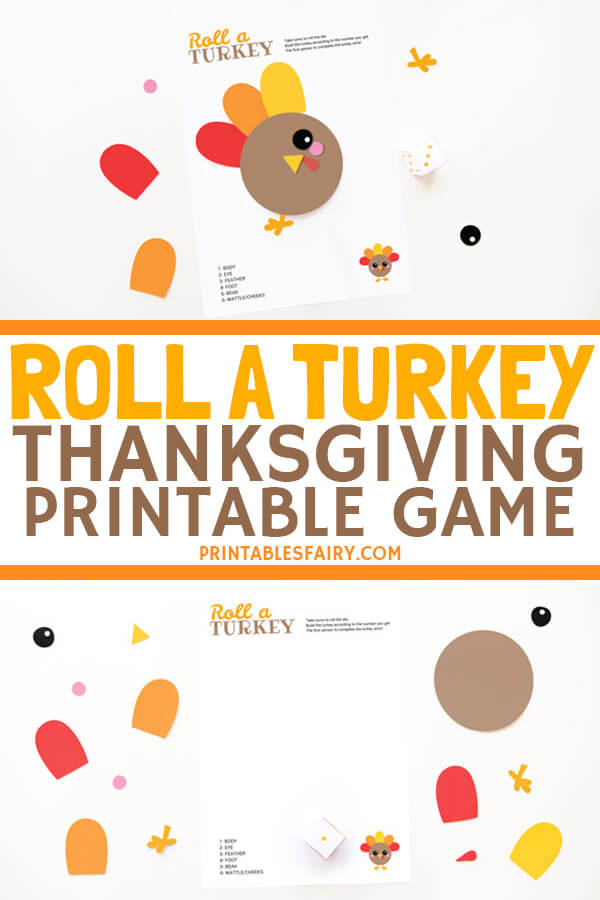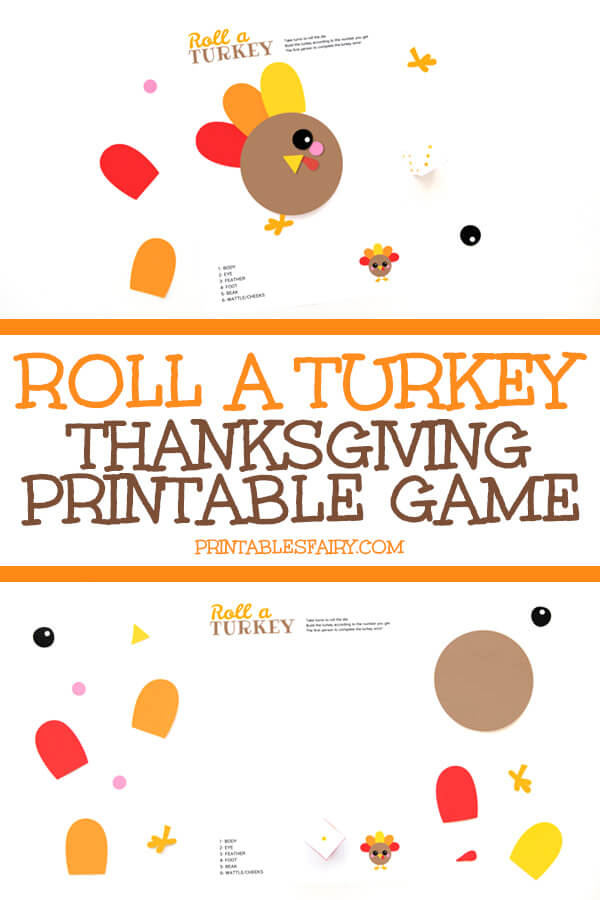 Roll a Turkey Printable Game for Kids