We couldn't let Spring go without making this cute Sheep Corner Bookmark.
It's also part of our Easter bookmark collection, along with the Bunny bookmarks and the Chick bookmarks.
The perfect crafts to celebrate Easter with your kids. And also perfect for getting your kids into origami!
On top of that, folding these bookmarks will encourage your children to read.
So, why not match them with an Easter book for the perfect Easter basket stuffer. It, for sure, is better than candies!
Ready to make reading time fun? Let's fold these bookmarks!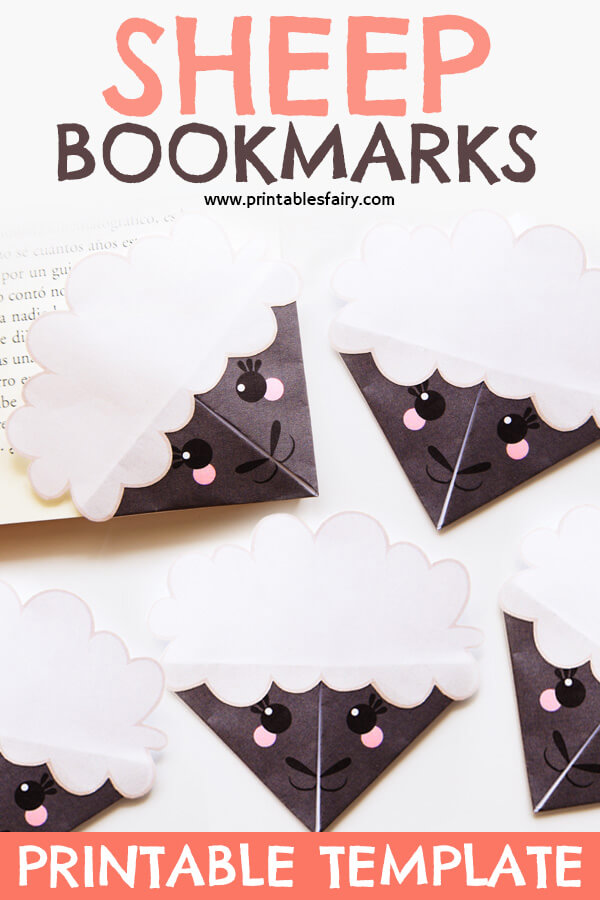 How to Make a Sheep Corner Bookmark
These Sheep Corner Bookmarks are easy to make.
Follow the step-by-step instructions available below, or watch the video tutorial at the end of these instructions in case you need to see how I make certain folds.
Materials
In order to make your sheep bookmarks, you will need:
Sheep Bookmark Template (Get it here or at the end of the post)
Regular white paper
Printer
Scissors
Glue Stick
Instructions
Start by printing the sheep bookmark template on regular white paper. Cut it out and set the wool aside.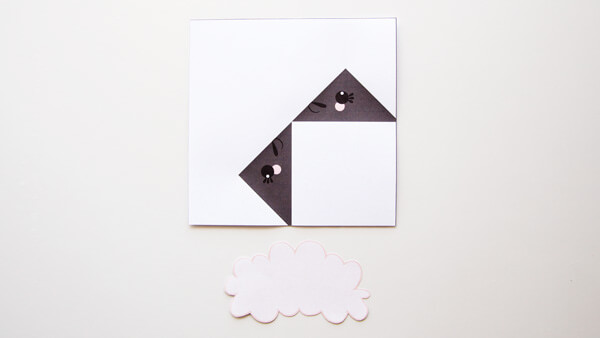 Fold the square diagonally both ways, ensuring that the sheep's face is on top, as shown below.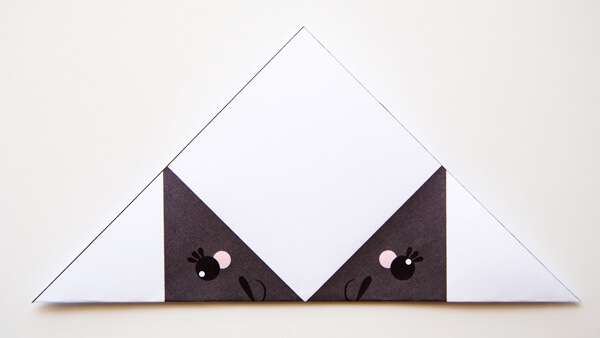 Flip the triangle over to have the sheep facing down.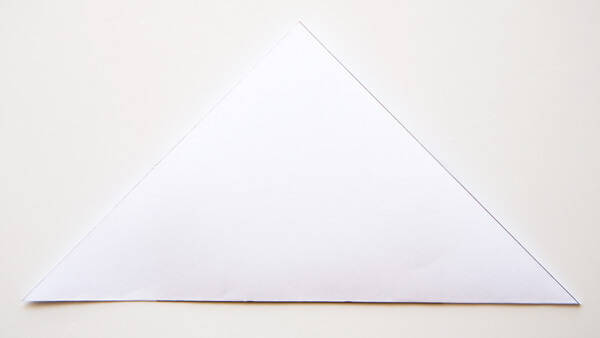 Fold the right and left corners of the triangle to the top so that the sheep's face shows again. Then, unfold.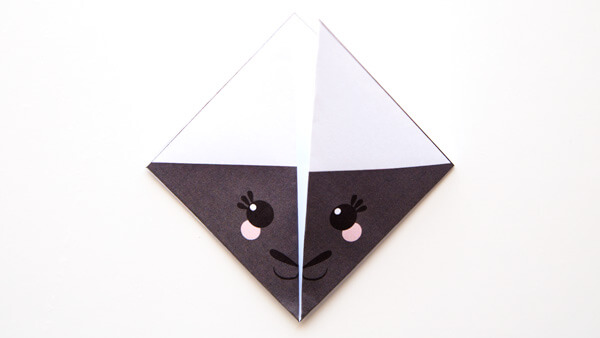 Fold the tip of the triangle (only one layer) to the bottom.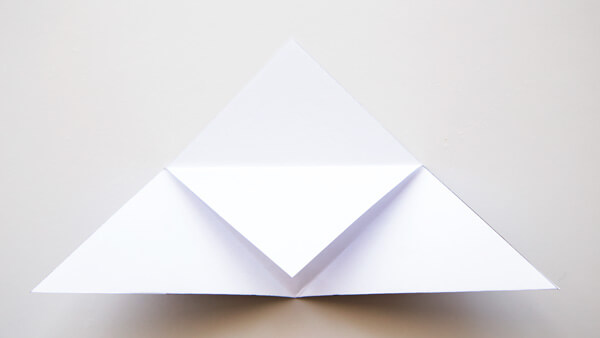 Again, fold the right and left corners up and tuck them into the pocket.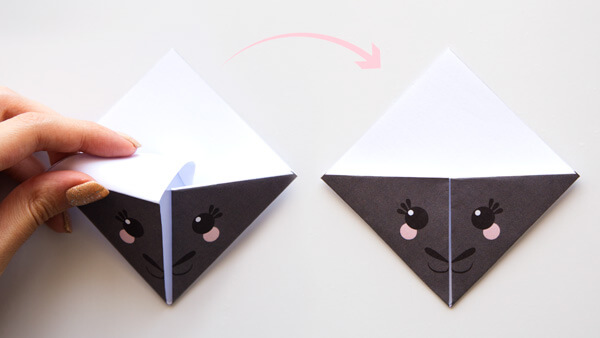 Trim the tips of the left and right sides of the triangle.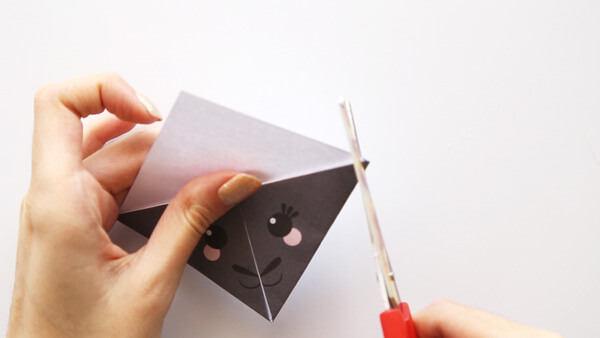 Flatten your bookmark and glue the wool on top.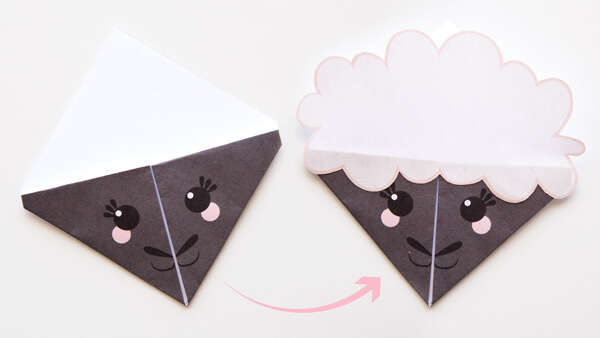 Baaaa! Your sheep is ready to keep your books warm and cozy!
Video Tutorial
In this video, I show you how I made the lamb bookmarks using the printable template.
If you like it, make sure to Subscribe to my YouTube Channel for more.
Sheep Bookmark Template
As I told you before, these sheep bookmarks are part of the Easter Collection that also includes a bunny, a chick, and a carrot bookmark templates.
Get them all by clicking the link below!
GET PRINTABLE EASTER BOOKMARK TEMPLATES
*Please remember that these printables are for personal use only. You may not sell, share, or distribute the files.
Other Easter Bookmarks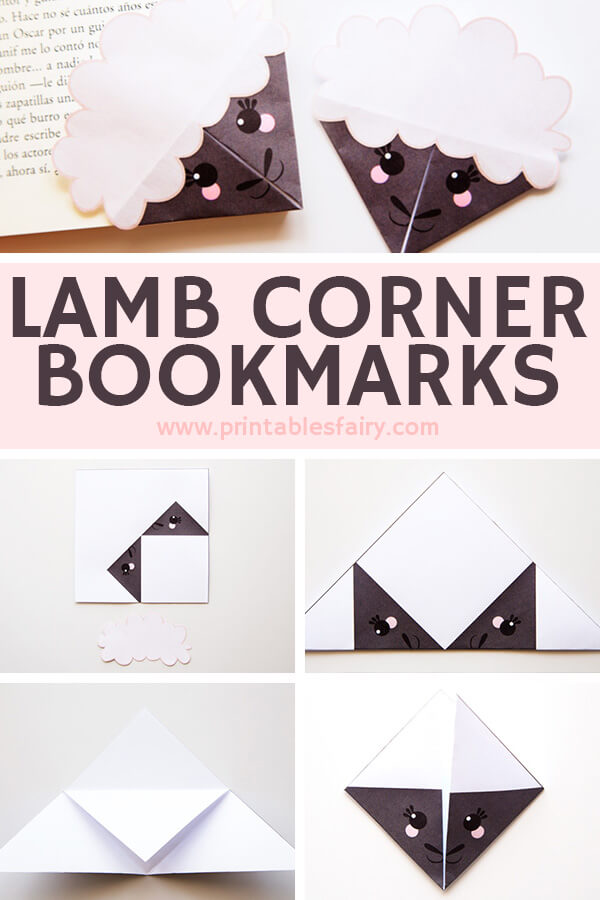 Lamb Corner Bookmark