These cute Winter toilet paper roll crafts are perfect for a cold day when your kids are stuck inside and can't play in the snow.
They are super easy to make, which makes them perfect for toddlers and preschoolers. Though, kids of all ages will enjoy making them either at home or in the classroom.
The best part is that you will be up-cycling some used toilet paper rolls to create some winter animals, including a polar bear, penguin, fox, walrus, and owl. Plus, you will also make a cute snowman tp roll craft, perfect for the season.
I'm sure your kids will love them all and will be excited to play with them or use them as decorations.
Besides that, they will be working on their fine motor and cutting skills, while developing some coordination and problem-solving skills.
You can also craft them for your winter or Arctic units or centers.
In this post, I will show you all the supplies you'll need. Hint: you might already have them all!
Then, you can find the instructions to make this craft, followed by a video tutorial where you can see the making process in detail.
In the end, you can download your printable templates and start making these winter crafts with your kids.
You can let them pick their favorite character or make them all. Either way, I'm sure they will be a big hit, so let's make these cuties!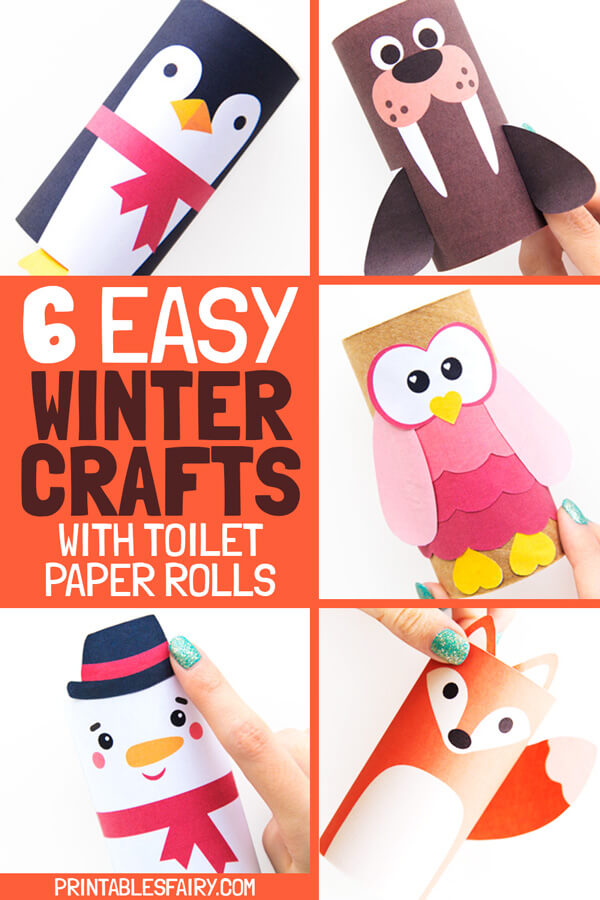 Materials
Here are the supplies you need to make these crafts:
Winter Toilet Paper Roll Templates (get them here or at the end of this post)
6 Toilet Paper Rolls
White Paper or Cardstock
Printer
Scissors
Tape
Glue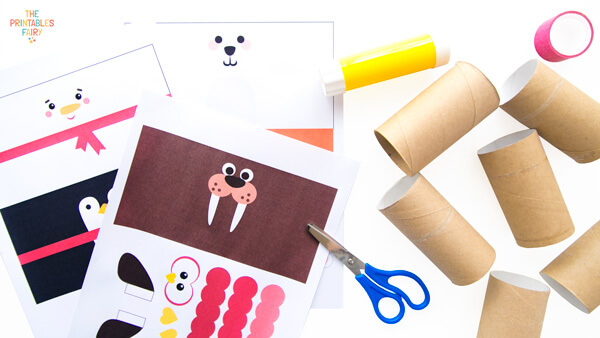 TIP: If you don't have toilet paper rolls, print your templates on cardstock and roll them into cylinders.
How to Make Winter Toilet Paper Roll Crafts
Download and print your winter toilet roll templates on white paper or cardstock.
Cut out all the parts.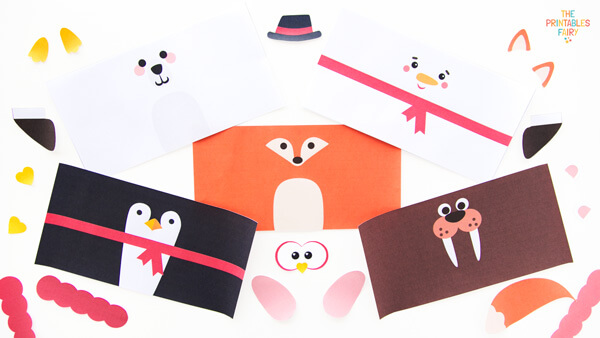 Take the rectangles and roll them around your toilet paper rolls. Secure one side with tape, as shown below.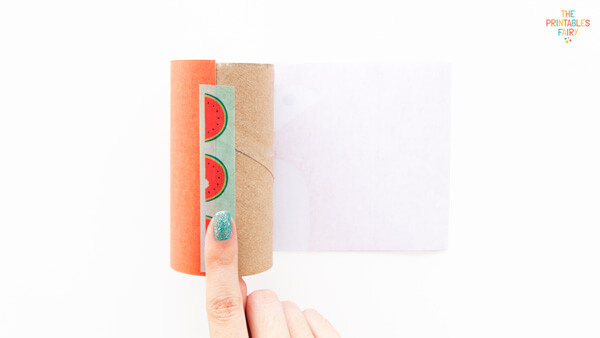 Apply glue on the other side of the rectangle.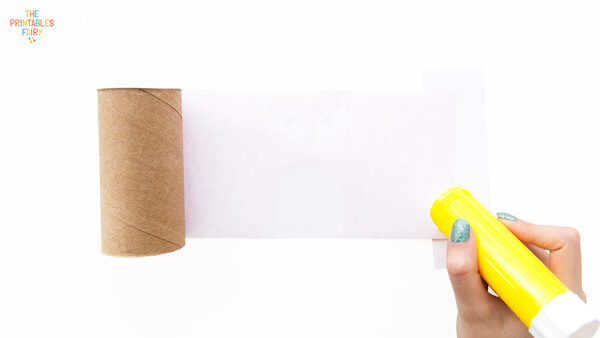 Stick that side of the rectangle on the back of your toilet paper rolls to cover them completely.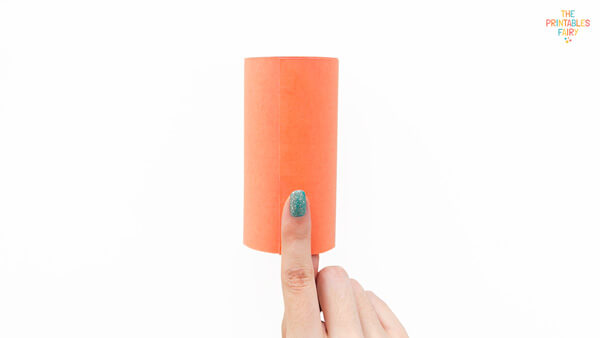 Repeat steps 3 to 5 for all the characters except the owl (I'll explain that one down below).
Add the accessories:
Penguin Toilet Paper Roll
To complete your Penguin, all you have to do is glue the feet to the bottom.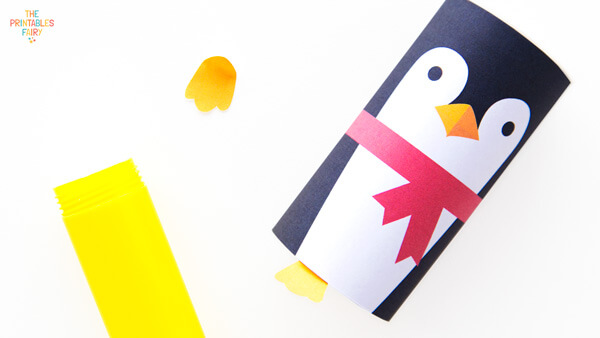 Snowman Toilet Paper Roll
To finish the snowman, glue the hat on top of its face.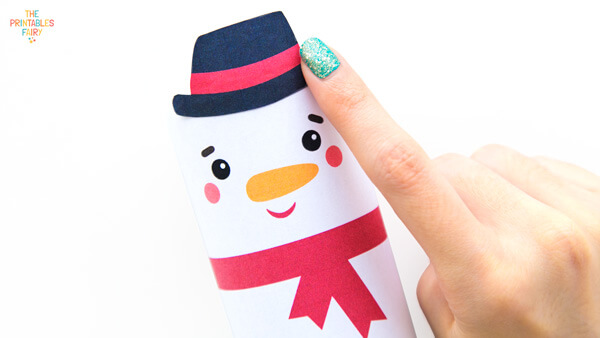 Polar Bear Toilet Paper Roll
To make the polar bear, just glue the ears on their head, slightly above each eye.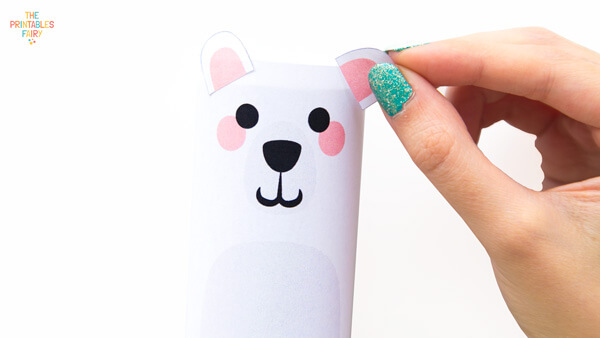 Fox Toilet Paper Roll
Take the fox's ears and glue them behind the head.
Then, glue the tail behind the body.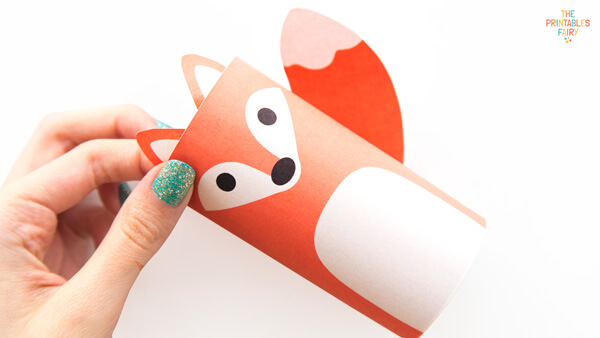 Walrus Toilet Paper Roll
Fold the walrus flippers along the white rectangle and glue them to the body.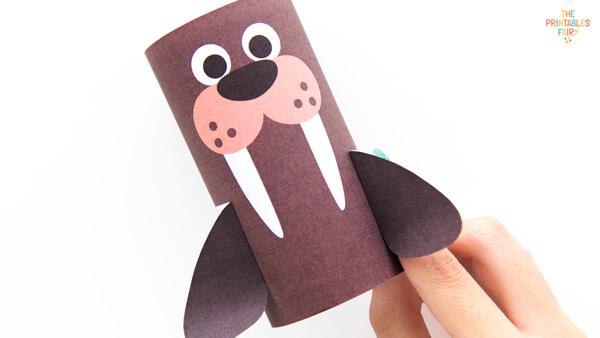 Owl Toilet Paper Roll
To make the owl, we will use the toilet paper roll's natural color.
First, glue the heart feet at the bottom of the roll and add the stripes slightly over each other, above the feet.
Then, stick the feathers. One at each side of the owl.
Finally, glue the face in the center, on top of the feathers.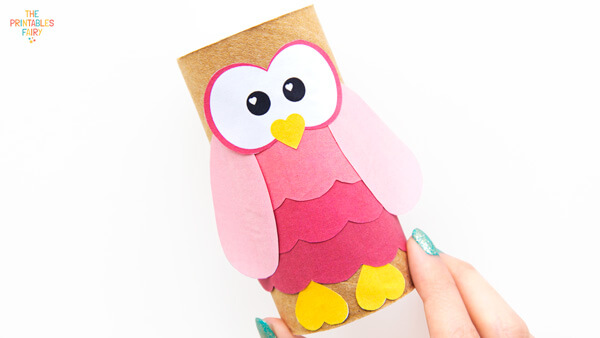 Voilá! That's how to make these Winter Toilet Paper Roll Crafts!
Aren't they super easy and cute?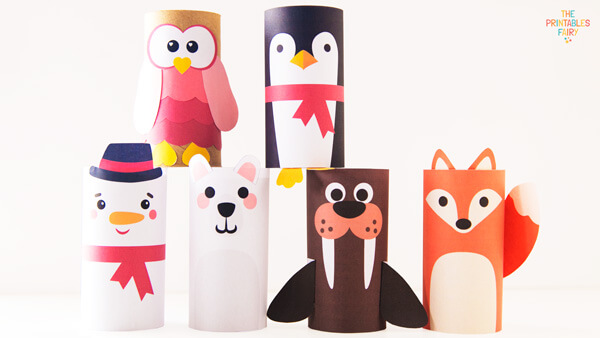 They are ready to be played with or be used as winter decorations in your classroom or home.
Winter Toilet Paper Roll Crafts – Video Tutorial
If you are not sure about one of the steps, watch this quick video tutorial where I made these toilet paper roll crafts with our printable templates.
And don't forget to subscribe to my Youtube Channel for more fun crafts for kids!
Winter TP Roll Printables
Ready to have fun in the Arctic?
Click the link below to get the printable templates and start having some Winter fun with your kids!
GET THE WINTER TOILET PAPER ROLL PRINTABLES
Don't forget to share your pictures on Instagram by tagging @theprintablesfairy and let us know which one is your favorite character.
*Please remember that these printables are for personal use only. You may not sell, share, or distribute the files.
More Winter Ideas For Young Kids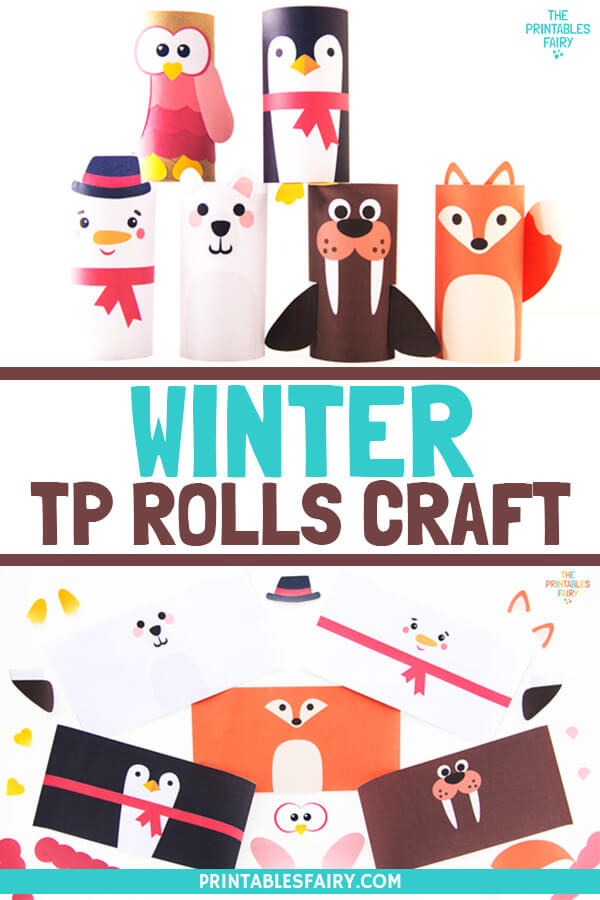 Toilet Paper Roll Winter Crafts For Kids